DIGITAL EDUCATION CONSULTING
Digital Education Consulting is a company specialized in digital technologies applied to learning and the development of knowledge. It makes available to its clients a wide range of services that facilitate professional development, in a world like today's, in which knowledge is a distinctive value among companies that are consolidating and growing.
We act as partners of our clients, making their needs our own, building with them the solutions they require. In addition to a large team of experts in instructional design, multimedia design and programming, we have expert consultants in Learning and Development, led by professionals with extensive international experience.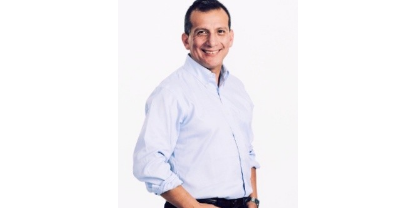 Guillermo Miranda
Managing Partner
Digital Transformation & Adoption Leader with extensive experience on people's talent and skills acceleration. Seasoned tech industry executive that drives digital business reinvention initiatives across large, global and complex organizations.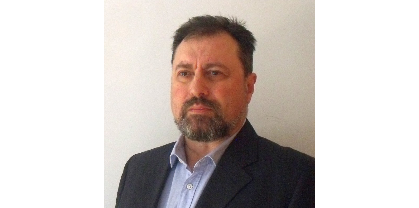 César Martínez
Business Operations Partner 
Professional with 25 years of experience in the training sector, specialized in e-learning. He has a comprehensive vision of the business and the sector. I have collaborated in the design and optimization of business processes, increasing productivity to achieve results, as well as in the execution of hundreds of corporate training projects of different types, from face-to-face, e-learning, videoconference, blended learning, etc.