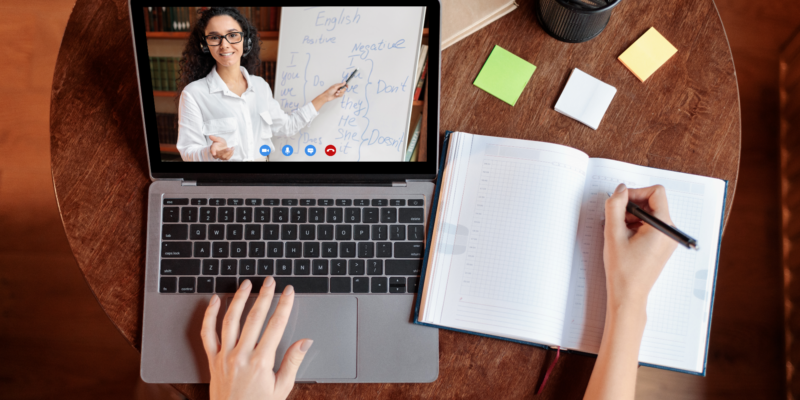 We offer high-quality training, based on prestigious content, such as Skillsoft, a company of which we are partners.
Based on these contents, we make eLearning and Blended Learning courses available to workers and companies, directed by highly qualified expert teachers.
Our courses are approved by SEPE and, in addition, they can be subsidized by FUNDAE.
In addition to a wide training catalogue, we build ad-hoc training itineraries, according to the needs of our clients.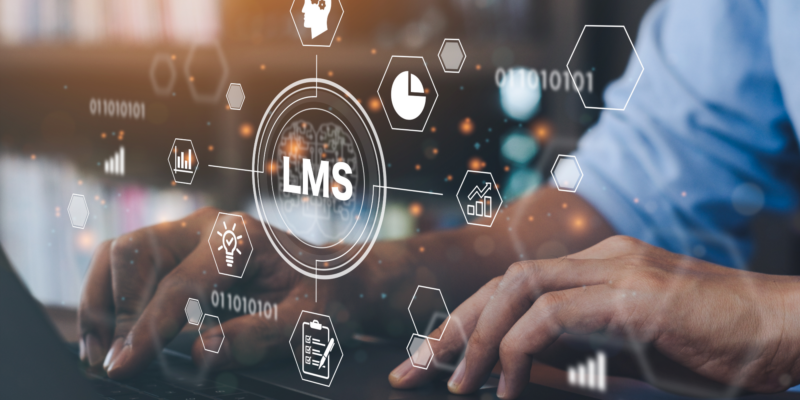 IMPLEMENTATION OF VIRTUAL LEARNING ENVIRONMENTS
We implement virtual learning environments, both open sourcand as commercials. We offer them in modality SaaS as well as on premise. We have extensive experience in design and customization of Learning Management Systems (LMS), depending on the needs of our clients.
We also make developments tailored to the needs of our clients' training departments, thus attending to the particularities that each business poses.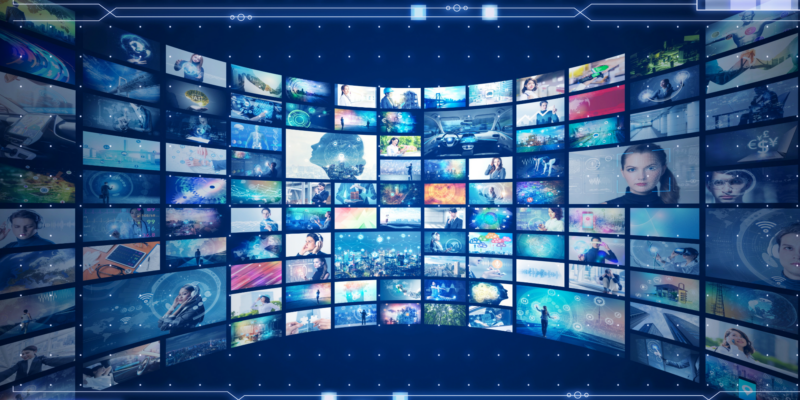 DESIGN AND DEVELOPMENT OF INTERACTIVE MULTIMEDIA CONTENT
We have a team of instructional designers who process content to create impressive learning experiences. Our multimedia developers turn these designs into interactive digital content, which facilitates and promotes true learning by doing..
We work with the most widespread tools on the market, such as Articulate Storyline or Adobe Captivate, as well as a wide variety of other specific tools or open source.
Our contents respond to all eLearning standards, such as SCORM, LTI, AICC, xApi, etc.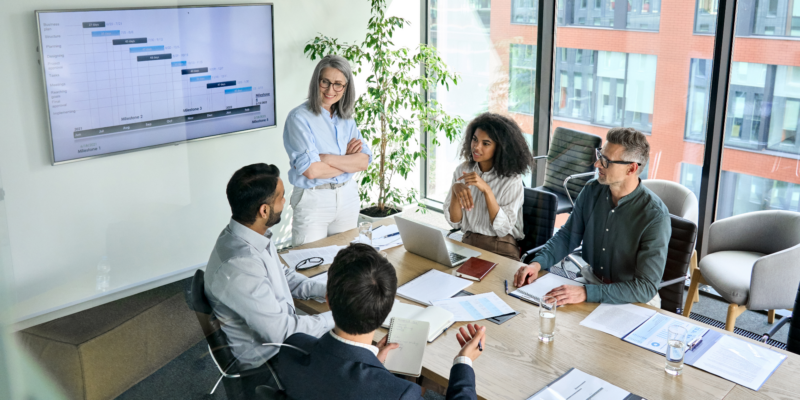 DIGITAL TRANSFORMATION CONSULTING
As a company that acts as a partner for our clients, we offer them consultants who collaborate side by side with them in their digital transformation processes in their departments or training areas.
These consultants can act as implants (outsourcing) or remotely, supporting the entire training cycle: from the analysis of training needs, to the comprehensive management of calls, teachings, FUNDAE bonuses, etc.
Our consultants have extensive experience in the administration of the most used LMS in the current market, both open source and proprietary.