Digital Education Consulting
A LEARNING EXPERIENCE.
Applied Digital Technologies for learning and knowledge.
We are a technology company applied to learning and knowledge. We offer our clients a wide variety of services that include high-quality training, implementation of virtual learning environments, design and development of interactive multimedia content, and consulting on the digital transformation of training.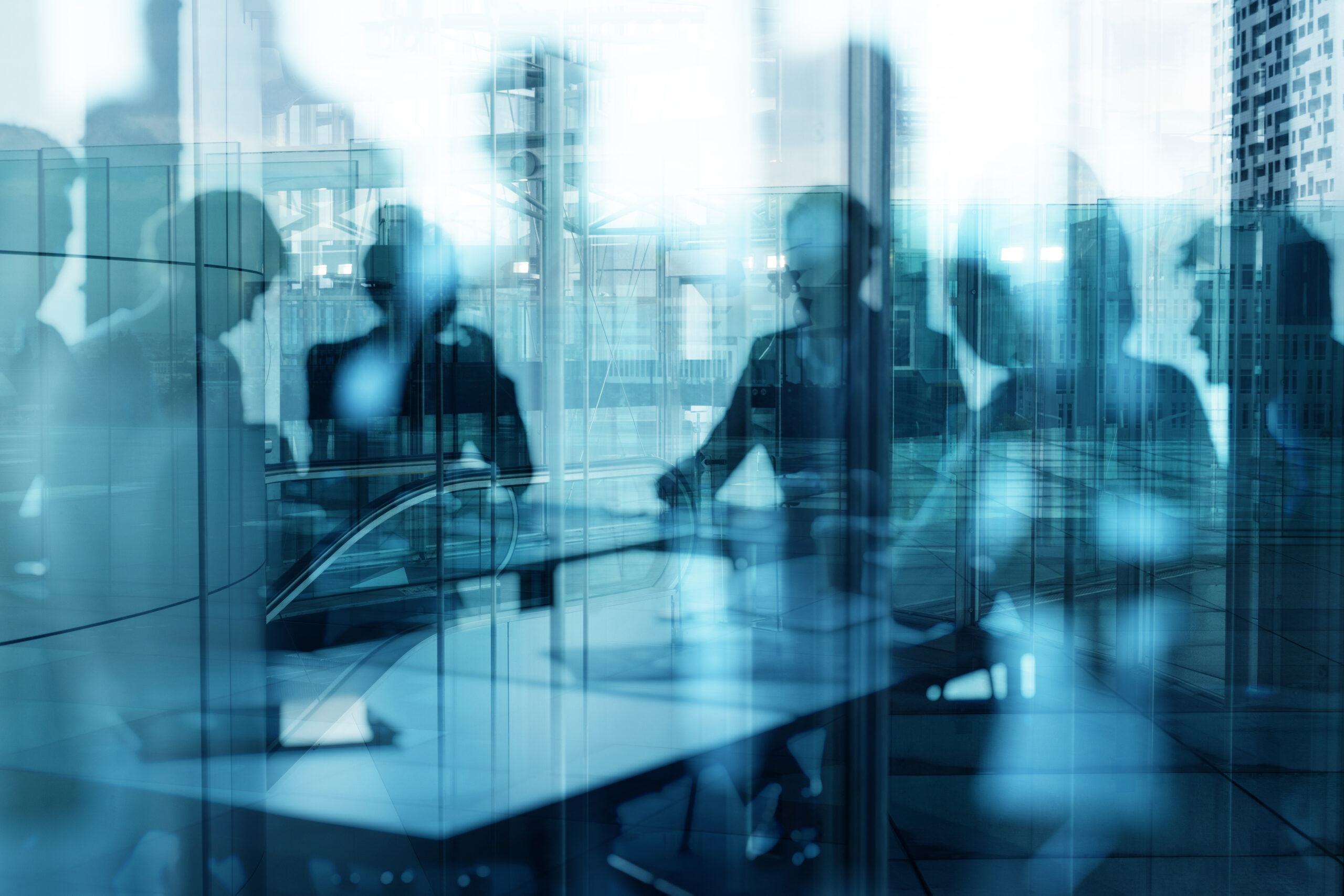 A learning experience ...